TREES nc RENOVATION OF THE Historic 1839 Asheboro Female Academy
HISTORIC PRESERVATION FOUNDATION OF NORTH CAROLINA 2018-2019 AWARD OF MERIT RECIPIENT !!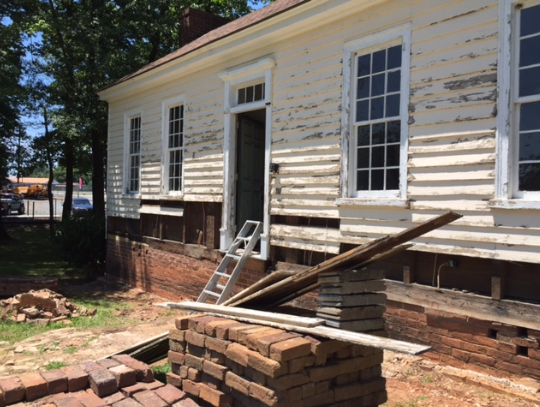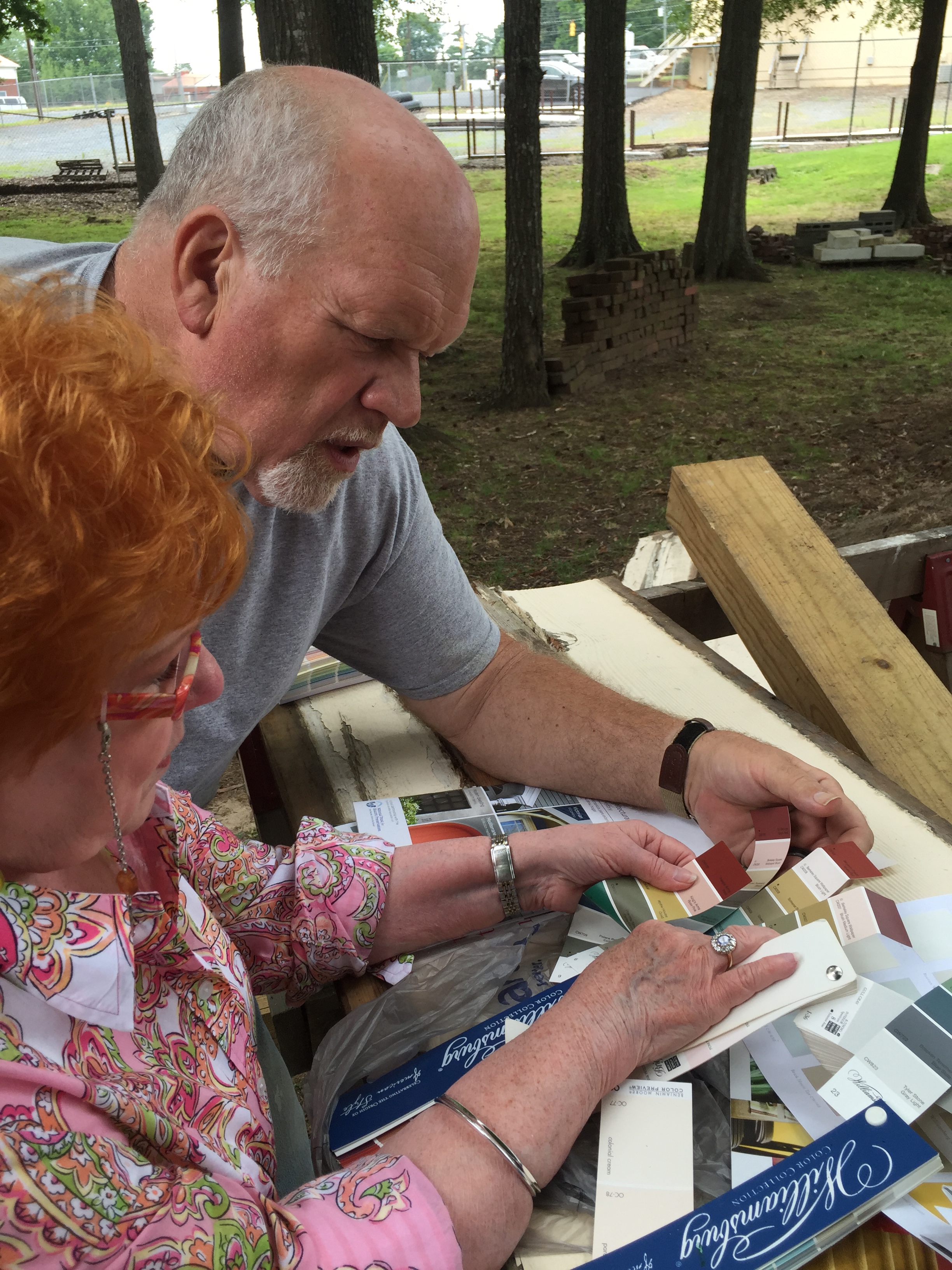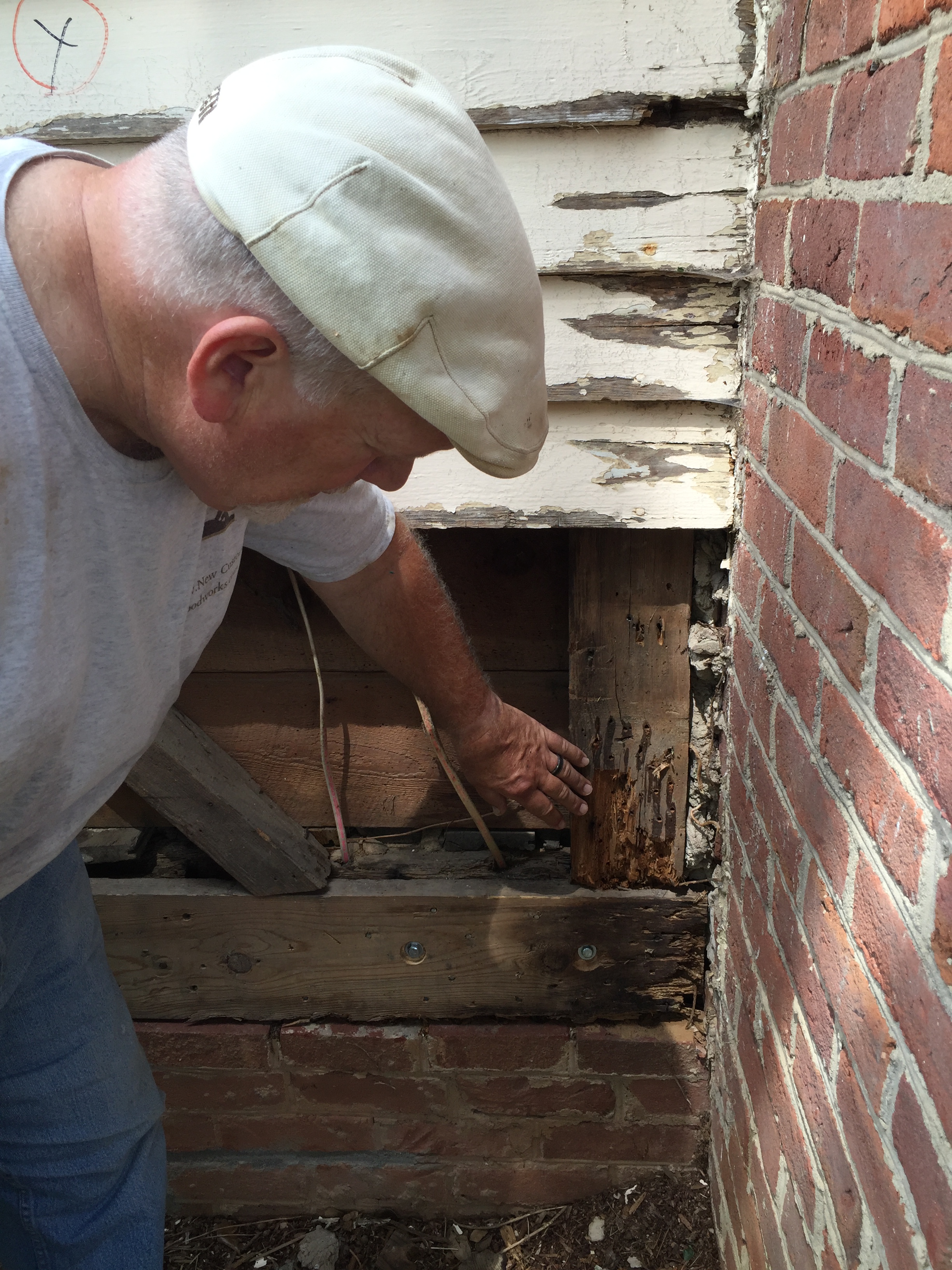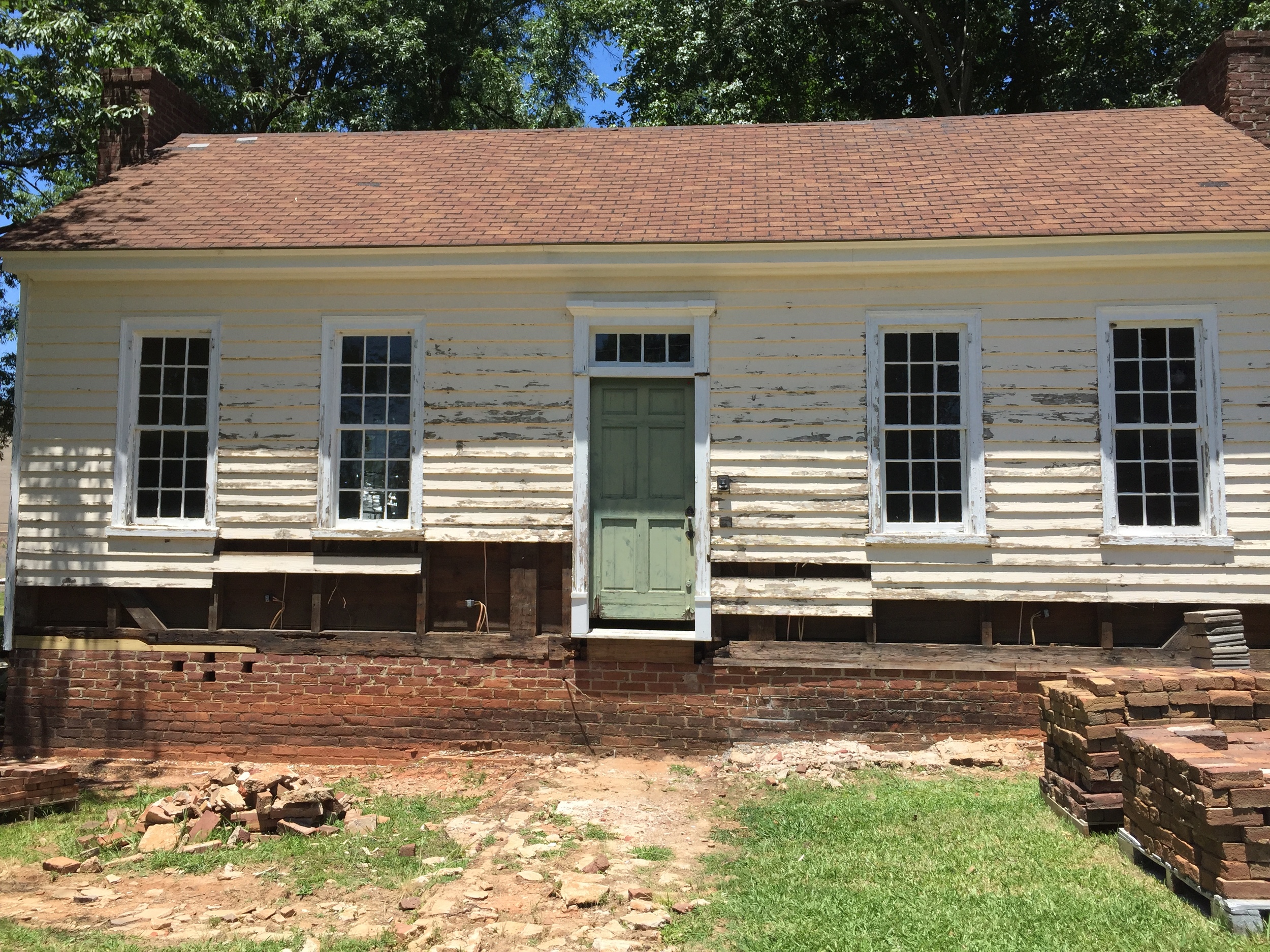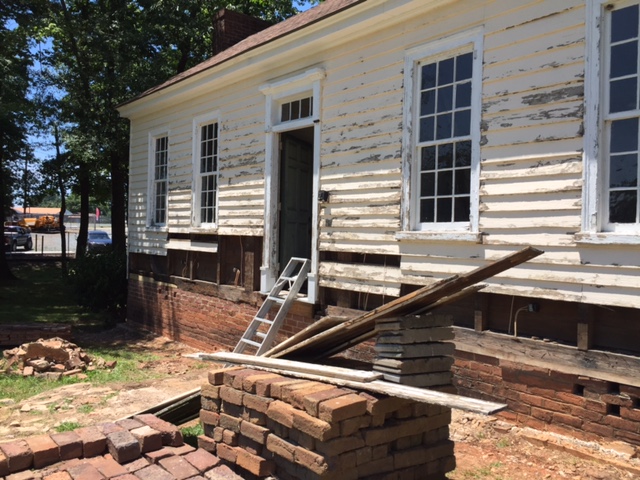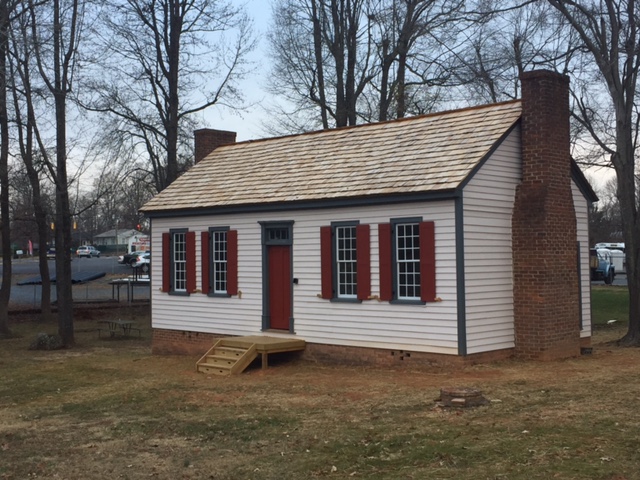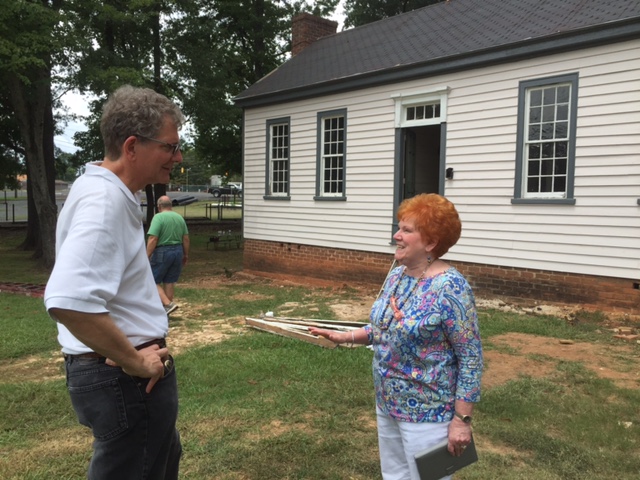 A February 8, 1839 announcement in the Asheboro newspaper called the Southern Citizen asked residents to help raise funds for a female school, stating, "…citizens have agreed and pledged and obligated themselves to erect a Female Academy." In those days, the State of North Carolina had no public school system, and formal educational opportunities for women were not available in Randolph County.
Col. Benjamin Elliot donated $400 and an acre of land to build the schoolhouse for girls - the two-room school opened four months later, on June 17th. Students received instruction in spelling, reading, arithmetic and history. Asheboro's first piano was purchased for the Female Academy, where music and crafts played an important part of the curriculum available to the students.
Miss Eliza Rae of Boston was the first teacher; the academy also employed a succession of teachers from the then-famed Troy Female Academy in Troy, N.Y.
A visitor to Asheboro wrote a letter that was published in the Southern Citizen on Nov. 1, 1839, stating, "I was surprised and astonished to find a House large enough to accommodate 60 scholars, built, and completely finished off… and every part of the materials of the best quality; and the workmanship of the finest order…..I never saw little children so correctly taught."
Today, 180 years after its founding, Trees NC and a group of citizens has come together to save the Academy. Following four years of effort, the Academy has been restored and re-purposed to serve as a living history educational resource and outdoor environmental learning center. As sponsor of this project, Trees NC welcomes your continued support the preservation and re-purposing of a unique historic treasure which will serve as an educational resource for today's generation and for generations to come.